Welcome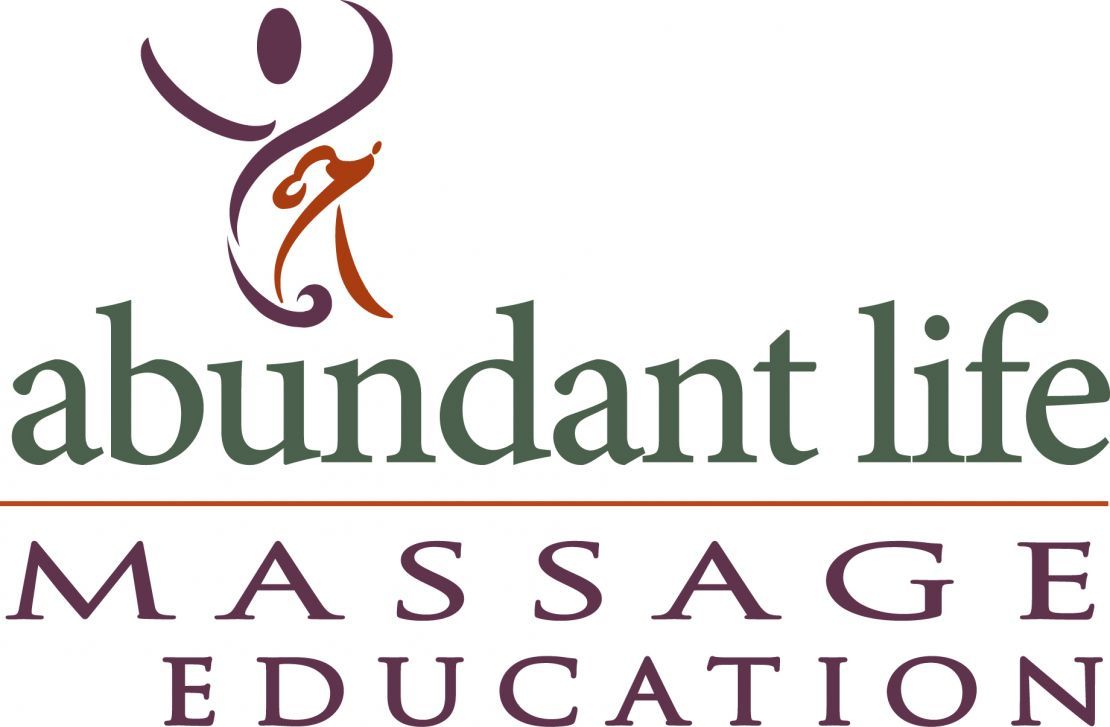 2019 CLASSES NOW POSTED!!!
Massage Therapy Continuing Education ~ Are you interested in taking fun, yet applicable and informative, massage therapy continuing education classes or learning more about the exciting world of Dog Massage? We offer several classes for licensed massage therapists and massage therapy educators as well as canine massage therapy classes, which are also open to the general public.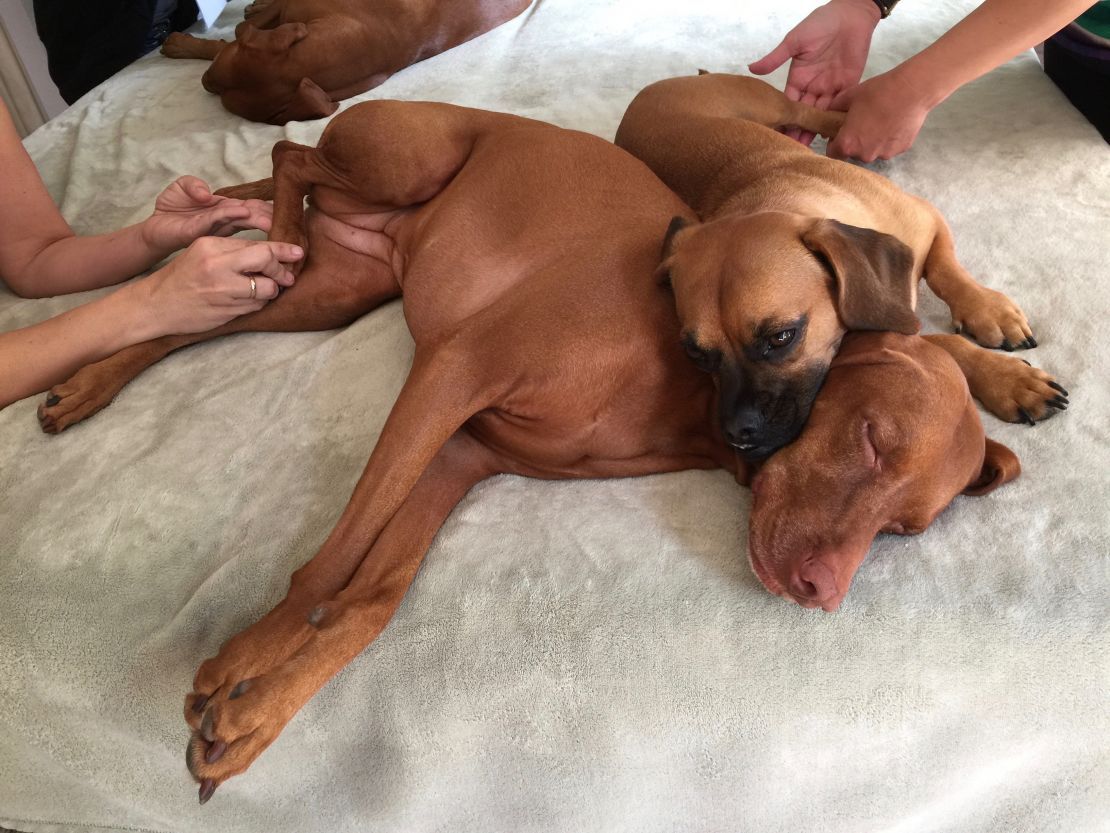 Canine Massage Classes ~ Abundant Life Massage Education, Inc. is proud to be one of the only training programs in the nation that offers over 200 hours of hands on, NCBTMB/IAAMB approved, Canine Massage Therapy Training programs designed by a licensed educator/massage therapist. Connect more with your dog through massage or completely change your career! Click on the "Classes We Offer" link to above for more information about the wonderful world of Canine Massage Therapy.
Our mission is to provide massage therapy education at a level of EXCELLENCE with great ENTHUSIASM in every class we offer!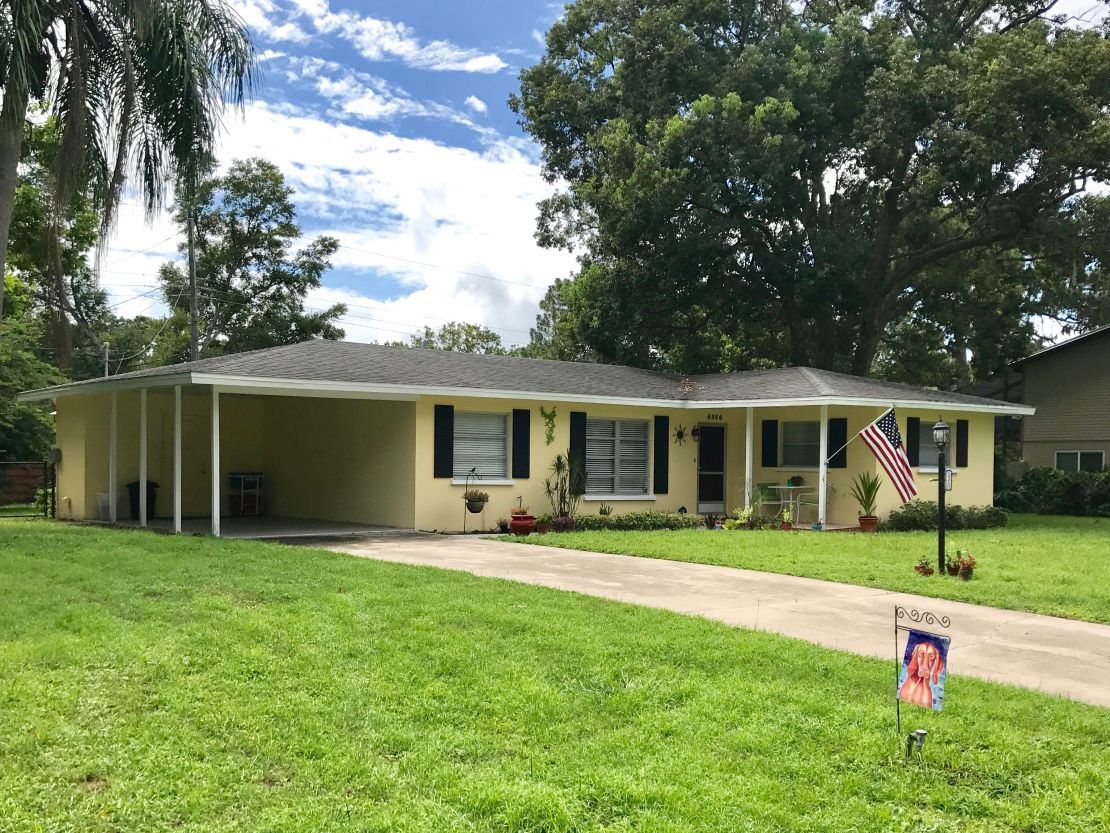 We look forward to meeting you soon,
so thanks for stopping by and have a SUPER-DUPER Day!
Abundant Life Massage Education, Inc.
AbundantLifeMassage@gmail.com
941-330-3373 for Class/Continuing Education Questions
941-400-0793 for HUMAN Massage Therapy Appointments with Margie (tell her "Jen" sent you! 🙂)
941-525-4060 for CANINE Massage Therapy Appointments with Sue (tell her "Jen" sent you! 🐾)