JOIN US IN PARADISE AND HAVE FUN WHILE LEARNING!
Sarasota, FL is home to the #1 beach in the USA and where we are located!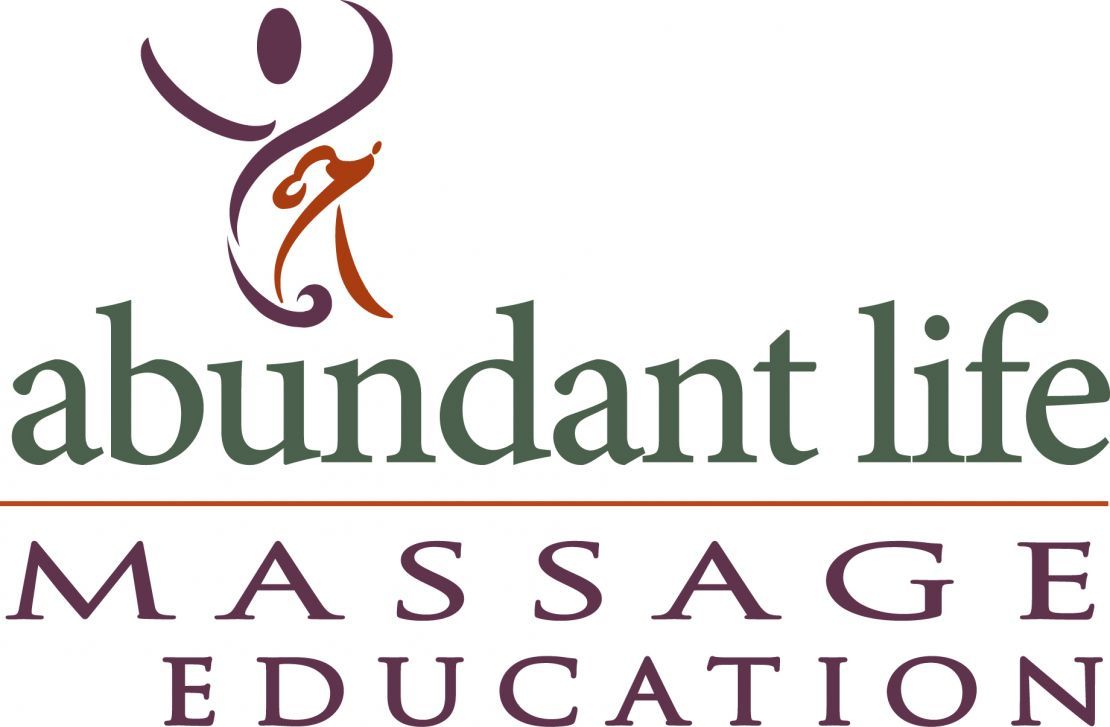 We love teaching Canine Massage Therapy! Abundant Life Massage Education is proud to be one of the only programs in the nation that offers 15 hours, 100 hours, and 200 hours of supervised, hands-on, NCBTMB/IAAMB approved Canine Massage Therapy training! Also, our curriculum is thoughtfully and creatively designed, constantly updated, and enthusiastically taught by a (super-fun) former Public School Teacher/Massage Therapist. 😁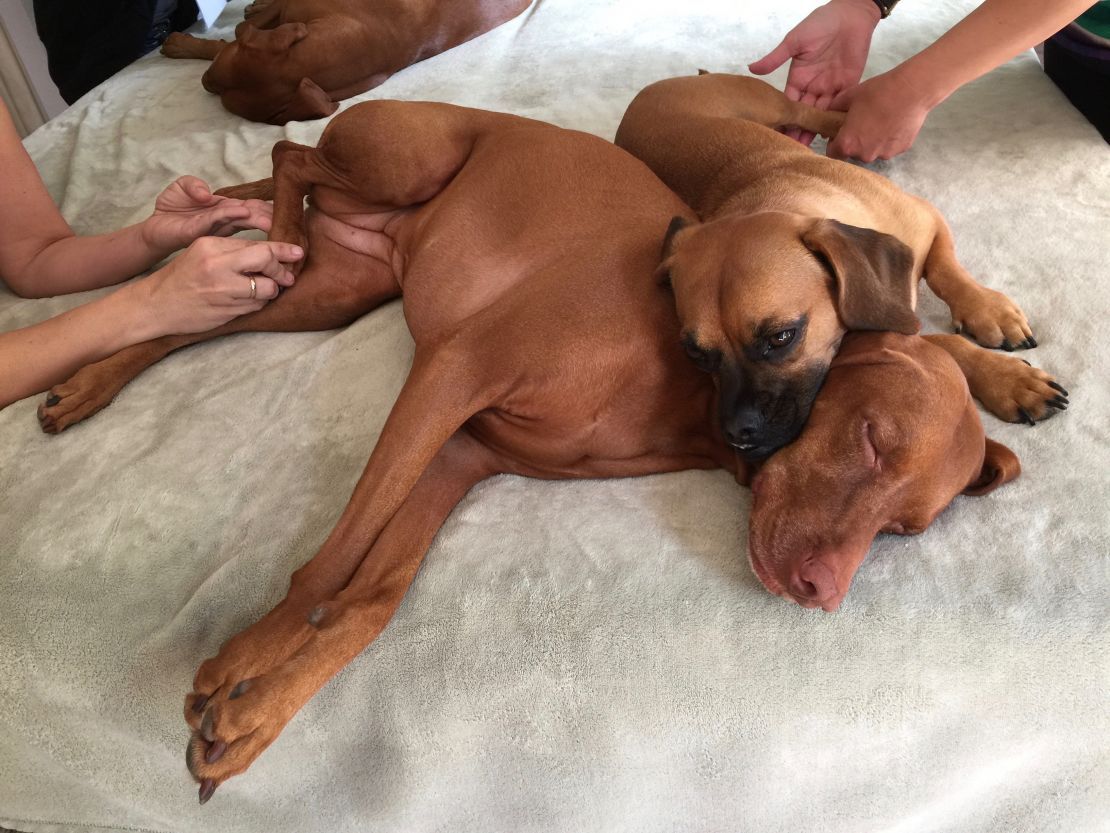 Connect more with your dog through massage therapy, help your canine athlete compete at peak performance, and relieve some of your older dog's aches and pains by taking our 15-hour "Learn to Massage Your Dog" class.
OR completely change your career with advanced training! Our 100-hour training is sufficient to safely and competently start practicing Canine Massage Therapy but our 200-hour training allows you to take the National Certification Exam for Animal Massage if that sounds exciting and/or if you have a love of learning!
Click on the "Classes We Offer" link above for more in-depth information about each of the trainings we offer in the wonderful world of Canine Massage Therapy! 🐾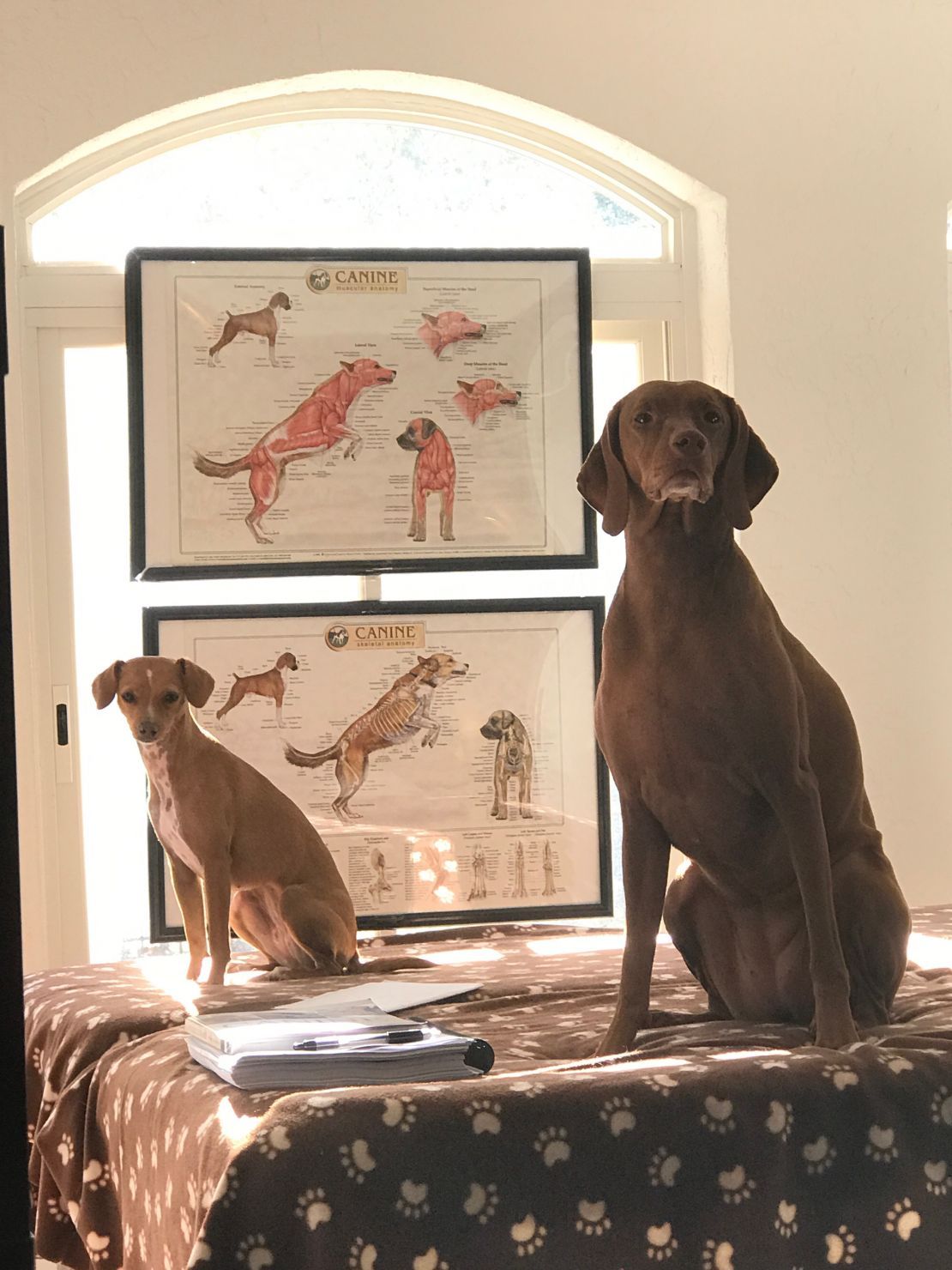 IMPORTANT "PUPDATE": It is with great sadness we report that on May 11, 2020 Daisy PupPup succumbed to "Rabies Induced Panniculitis", from her previous rabies shot, after fighting it for almost a year. On May 20, 9 days later, Princess Summertime succumbed to Lymphoma after fighting it for several months. To say we are devastated doesn't describe our grief, as well as the hundreds of students who got to know and love these sweet pups.
Princess Summertime and Daisy PupPup, two of our STAR canine massage demo doggies, are currently dealing with some pretty serious health conditions (not related to canine massage!) so almost all of our classes are on hold until further notice. If you want to send some healing paw-prayers their way, they would truly appreciate it and so would we!
We ARE offering our "Learn to Massage Your Dog" class on March 14-15, 2020, however, there are currently no 100-hour or 200-hour trainings scheduled at this time but stay tuned and check back HERE often to see any updates!!
Our mission is to provide massage therapy education at a level of EXCELLENCE with great ENTHUSIASM in every class we offer!
We look forward to meeting you soon,
so thanks for stopping by and have a SUPER-DUPER Day!
Abundant Life Massage Education, Inc.
AbundantLifeMassage@gmail.com
941-330-3373 for Class/Continuing Education Questions
941-400-0793 for HUMAN Massage Therapy Appointments with Margie (tell her "Jen" sent you! 🙂)
941-525-4060 for CANINE Massage Therapy Appointments with Sue (tell her "Jen" sent you! 🐾)