About Us
Abundant Life Massage Education, Inc. was founded in 2009 by Jenifer Funk and Katie Jones, two friends and businesswomen who had a common passion for massage therapy, massage therapy education, and their dogs! Alas, Katie has since moved out of the business (and all the way to Tennessee!), is a super-mom to her daughter Abby, but still continues to teach massage therapy classes up "North".
Dedicated Educators: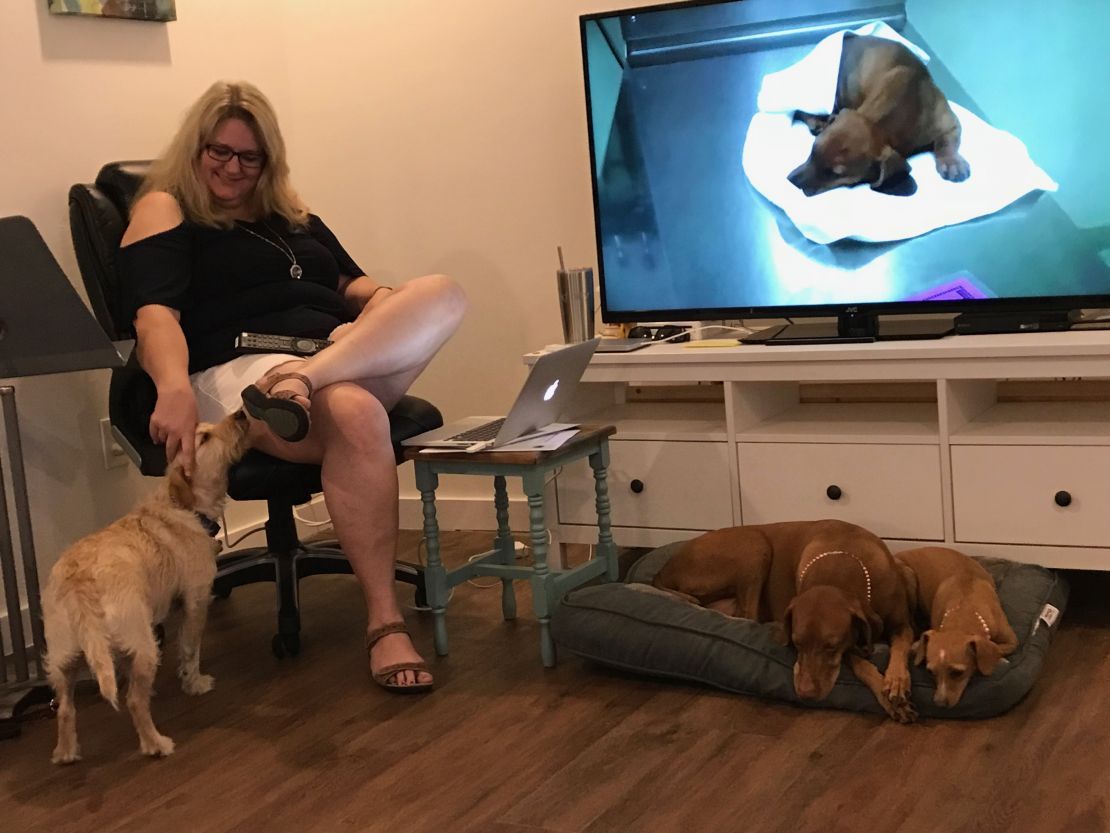 Jenifer Koehn Funk, BME, LMT, NMT, CCMT, NCTMB received her Bachelor's degree in Education from the University of Wisconsin-Eau Claire in 1991, was a licensed educator in the State of Wisconsin for 11 years, and has also been a certified educator in the State of Florida. After graduating from the Sarasota School of Massage Therapy in 2002, she became a licensed massage therapist and bodyworker in both Florida and Wisconsin, was a massage school instructor from 2004-2011, and was a massage school administrator from 2003- 2010. She taught at Florida College of Natural Health and Sarasota School of Massage Therapy but now happily teaches massage therapy continuing education, massage therapy educator training, and classes open to the general public through her business, Abundant Life Massage Education.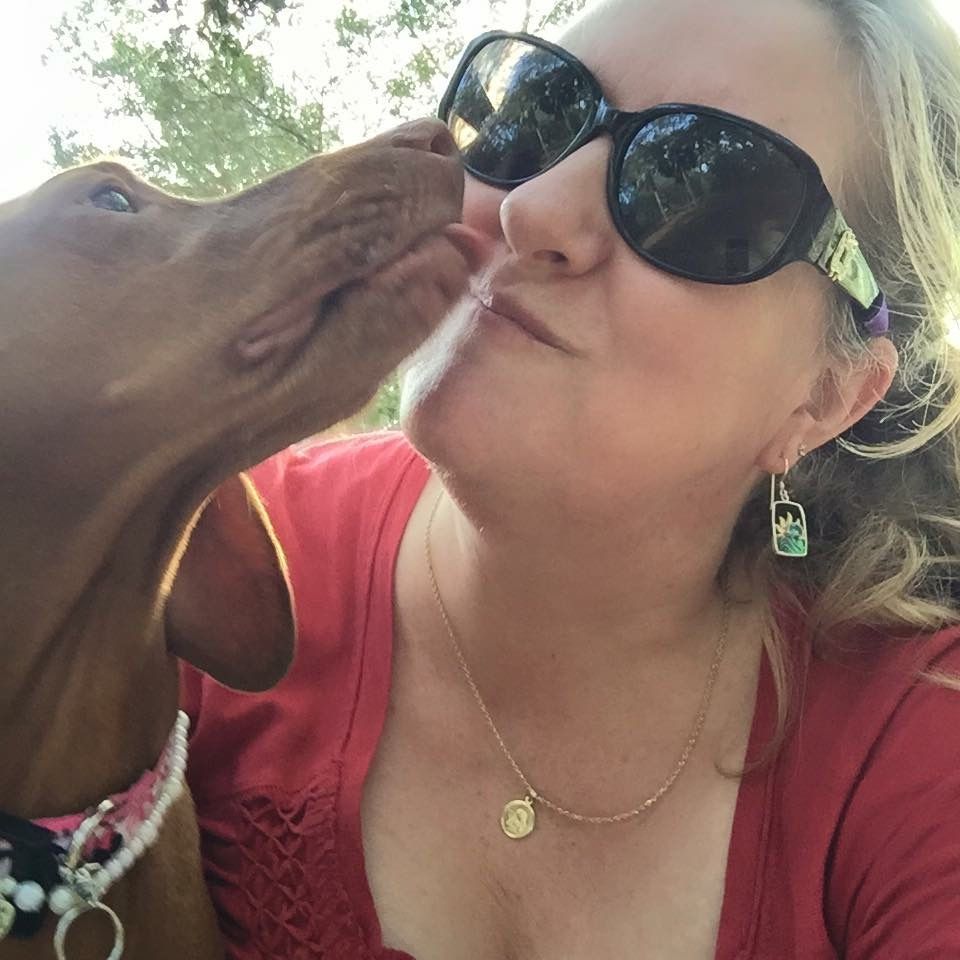 Jenifer specializes in Oncology Massage (with over 100 hours of advanced Oncology Massage training) and is also one of about 30 educators approved by the Society for Oncology Massage (S4OM) to teach Oncology Massage. She holds advanced certifications in Neuromuscular Therapy, Canine (Dog) Massage, Raindrop Technique, and Bamboo-Fusion. Before becoming a massage therapist, she enjoyed being a middle school and high school band director in Wisconsin for 11 years but transitioned to a more relaxing career in a warmer climate by moving to Florida permanently in 2003.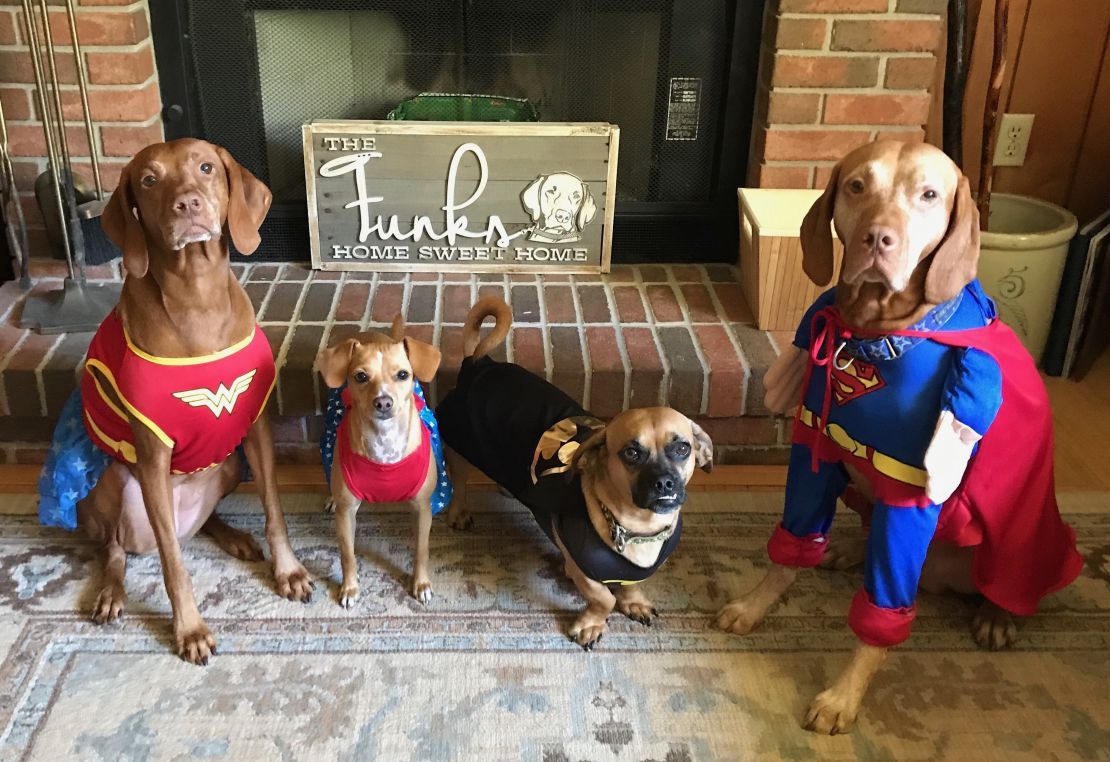 Jenifer is also a Licensed Real Estate Associate in the State of Florida and is the proud companion of two vizslas, a pug/dachshund mix, and an Italian greyhound mix (frequently referred to as the "Funkies") who you will see in very relaxed states as canine massage demonstration dogs in Abundant Life Massage Education classes. She is a board member for Lost and Found Pets 941 (Lost Pet Services, Inc. a 501c3 non-profit organization) and is passionate about helping lost dogs find their owners, if at all possible, or finding new owners for them if their owners are not located after an exhaustive search. Several of these "Funky fosters" have also been recruited as canine massage demo dogs for the students to practice massage therapy techniques upon.