About Us
Your Dedicated Educators: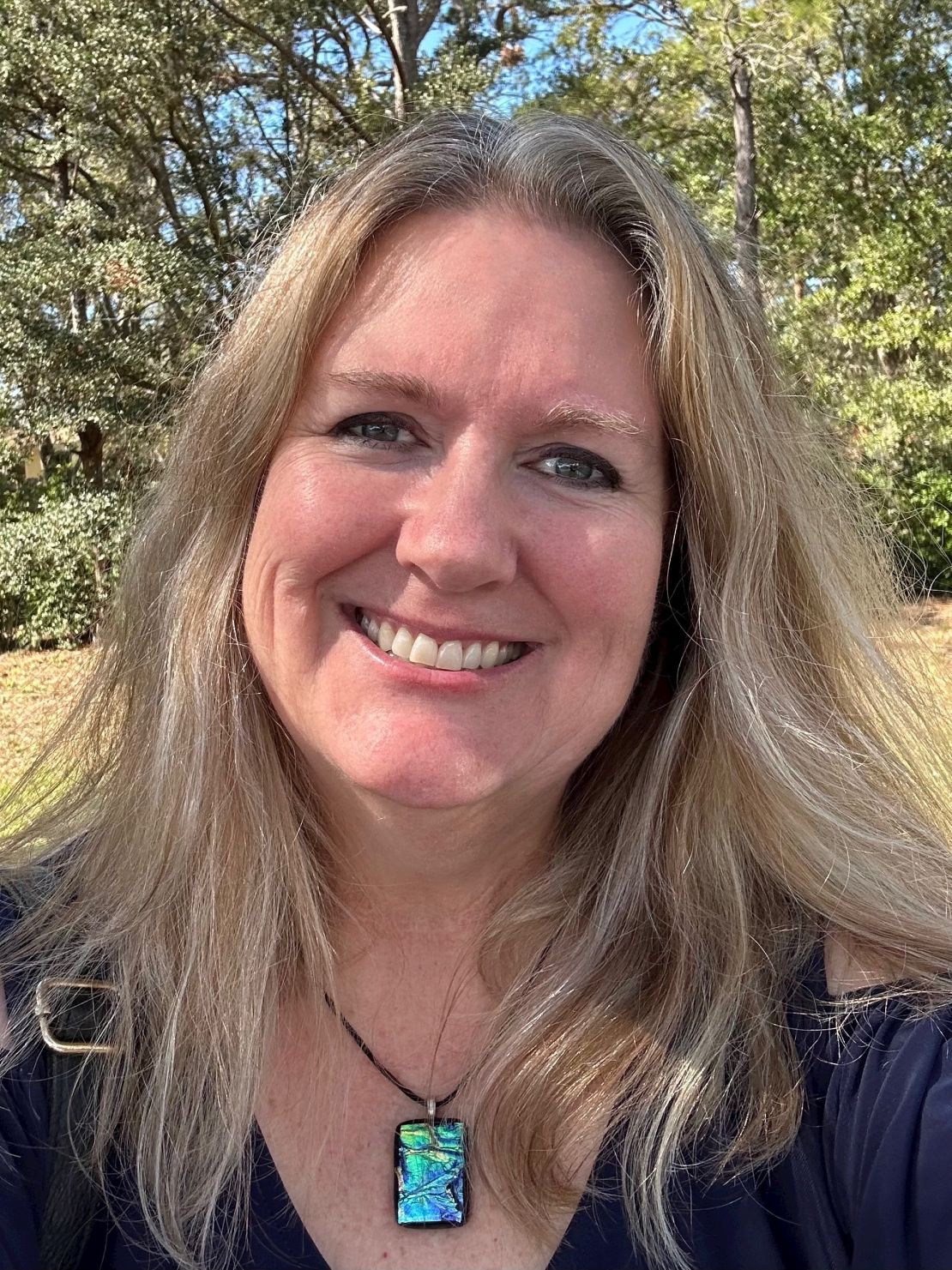 Jenifer Koehn Funk, BME, LMT, NMT, CCMT, NCTMB, FL MA35953 received her Bachelor's degree in Education from the University of Wisconsin-Eau Claire in 1991, was a licensed educator in the State of Wisconsin for 11 years, and has also been a certified educator in the State of Florida. After graduating from the Sarasota School of Massage Therapy in 2002, she became a licensed massage therapist and bodyworker in both Florida and Wisconsin, was a massage school instructor from 2004-2011, and was a massage school administrator from 2003- 2010. She taught at Florida College of Natural Health and Sarasota School of Massage Therapy but now happily teaches massage therapy continuing education, massage therapy educator training, and classes open to the general public through her business, Abundant Life Massage Education.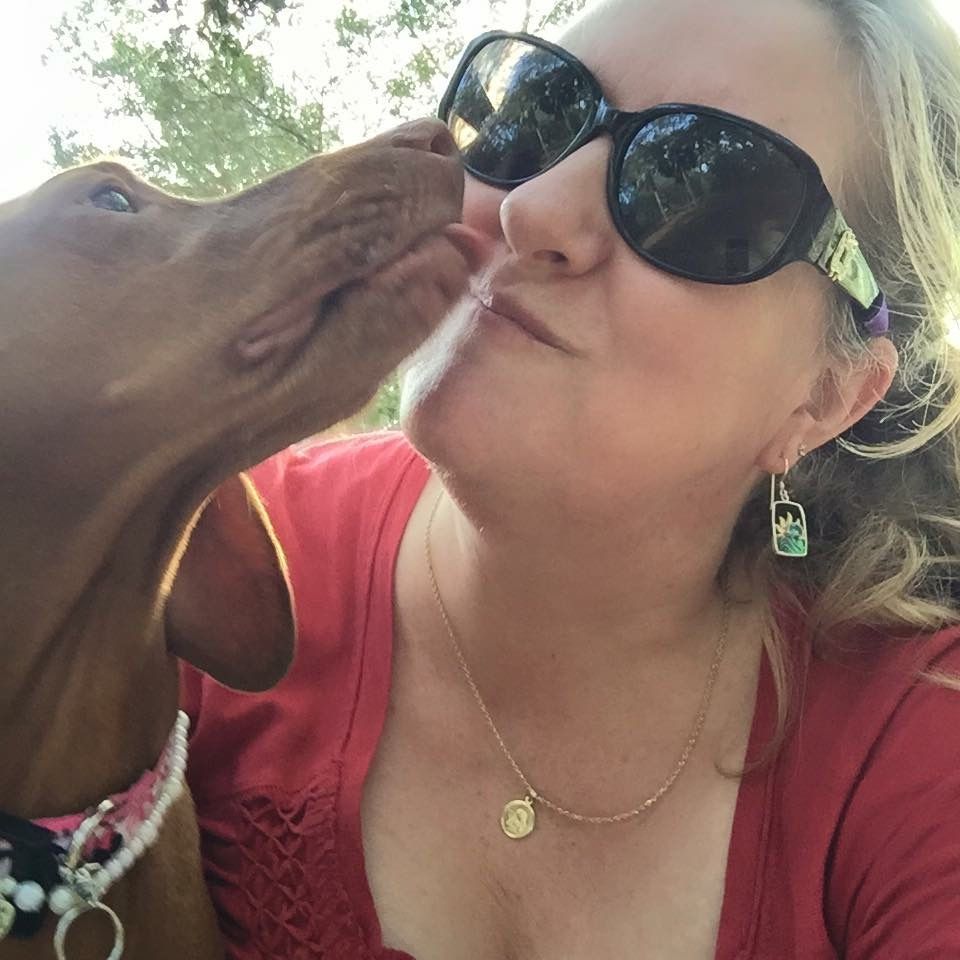 Jenifer specializes in Oncology Massage (with over 100 hours of advanced Oncology Massage training) and is also one of about 30 educators approved by the Society for Oncology Massage (S4OM) to teach Oncology Massage. She holds advanced certifications in Neuromuscular Therapy, Canine (Dog) Massage, Raindrop Technique, and Bamboo-Fusion. Before becoming a massage therapist, she enjoyed being a middle school and high school band director in Wisconsin for 11 years but transitioned to a more relaxing career in a warmer climate by moving to Florida permanently in 2003.
Jenifer is also a Licensed Real Estate Agent in the State of Florida and is the proud companion of a vizsla, a pug/dachshund mix, and a chihuahua - they are frequently referred to as the "Funkies", whom you will see in very relaxed states as canine massage demonstration dogs in Abundant Life Massage Education classes. She is a board member for Lost and Found Pets 941 (Lost Pet Services, Inc. a 501c3 non-profit organization) and is passionate about helping lost dogs find their owners, if at all possible, or finding new owners for them if their owners are not located after an exhaustive search. Several of these "Funky fosters" have also been recruited as canine massage demo dogs for the students to practice massage therapy techniques upon.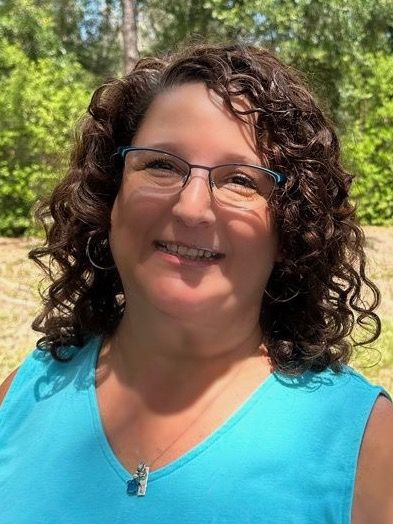 Ellen Brenner, MS, BA, LMT, EMC, CA, FL MA62672 is a passionate aromatherapist with a unique blend of abilities and a foundation in multiple natural healing arts. Her expertise is with inspired blending and imaginative writing. She also presents a highly effective and engaging approach towards educating massage therapists interested in understanding the appropriate use of aromatherapy.
Ellen's specific areas of interest include a holistic, integrated approach to wellness, mind, body, and spirit interconnection and its impact on wellbeing, emotional support, especially for stress and anxiety, therapeutic relief for physical ailments that impact quality of life, and nurturing the spirit and balancing energy flow through subtle aromatherapy.
As one of two primary blending professionals at Plant Therapy Essential Oils in Twin Falls, Idaho, Ellen created original and complex synergies, conceptualized and created a new aromatherapy chakra series line, blended seasonal and special occasion limited time offerings, formulated fragrance blends for personal care and household products, and developed therapeutic remedies for physical and emotional wellbeing. She also created and wrote a monthly blog series discussing the appropriate use of essential oils and their relationship to wellbeing, composed customer educational blogs introducing monthly specialty essential oils, provided in-house presentations about various aspects of aromatherapy, and served as a formal mentor for aromatherapy students on staff.

At Sarasota School of Massage Therapy in Sarasota, Florida, Ellen taught introductory experiential classes about aromatherapy and appropriate incorporation of essential oils into a massage practice. Topics ranged from the nature of essential oils, discussion of potential starter oils, safe and appropriate use, and scope of practice. She also developed aromatherapy curriculum for the school, wrote lecture content, created presentation slides, and student handouts. Ellen conceptualized experiential learning segments that engaged students in an informative, approachable and enjoyable experience.
In her private practice, Healing in Balance in Bradenton, FL, Ellen focused on integrating reflexology, energy medicine healing, and aromatherapy, as appropriate, for individual clients, focusing on the interconnection of mind, body and spirit and its impact on health. She empowered clients with insights and information to take next steps toward their own wellbeing.
Ellen shares her life, bananas, and blueberries with her dog, Millie, a rescue Jack Russell terrier/beagle mix. Together they can be found walking around their neighborhood, participating in Canine Massage trainings, hanging out with their best friends, the Funkies, as well as enjoying all Sarasota has to offer.
Abundant Life Massage Education, Inc. was founded in 2009 by Jenifer Funk and Katie Jones, two friends and businesswomen who had a common passion for massage therapy, massage therapy education, and their dogs! Alas, Katie has since moved out of the business (and all the way to Tennessee!), is a super-mom to her daughter Abby, but still continues to teach massage therapy classes up "North".